WE HIRE ONLY THE BEST PRACTIONERS
---
At Healing Pond, we believe in healing the person, not just treating a set of symptoms. We want you to be healthier and happier. Therefore, we hire only the best practitioners to provide the best services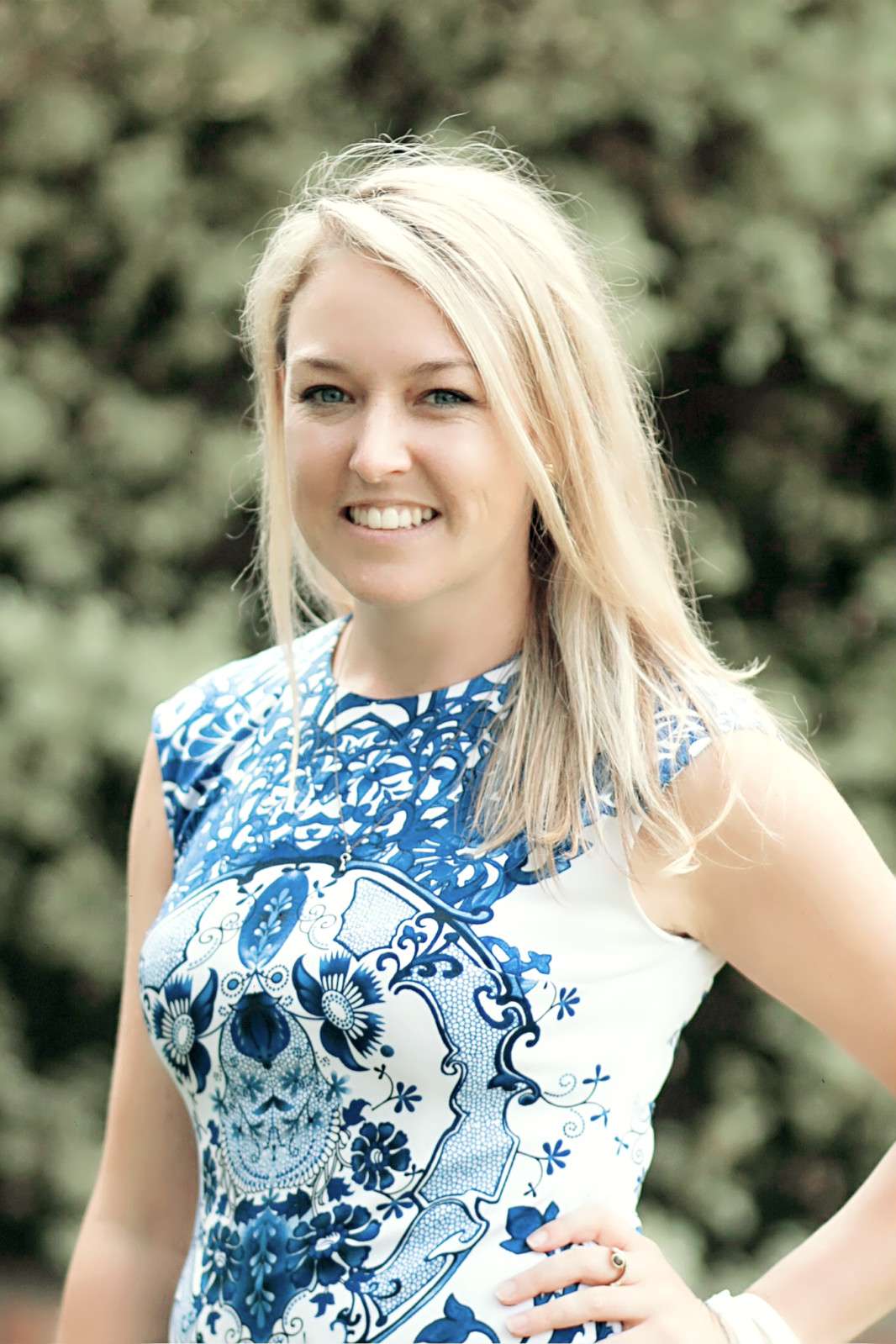 Abbie Cloherty
CHINESE MEDICINE PRACTITIONER & ACUPUNCTURIST
---
Combining her experience and knowledge in Western and Chinese Medicine along with her caring and sensitive approach to patients, Abbie is confident in achieving real, long lasting positive health results for the best version of you. To express the best version of yourself includes the specialised facial rejuvenation (Cosmetic Acupuncture), which holistically reverses the aging clock whilst maintaining the dignity of the wisdom one has obtained in their life.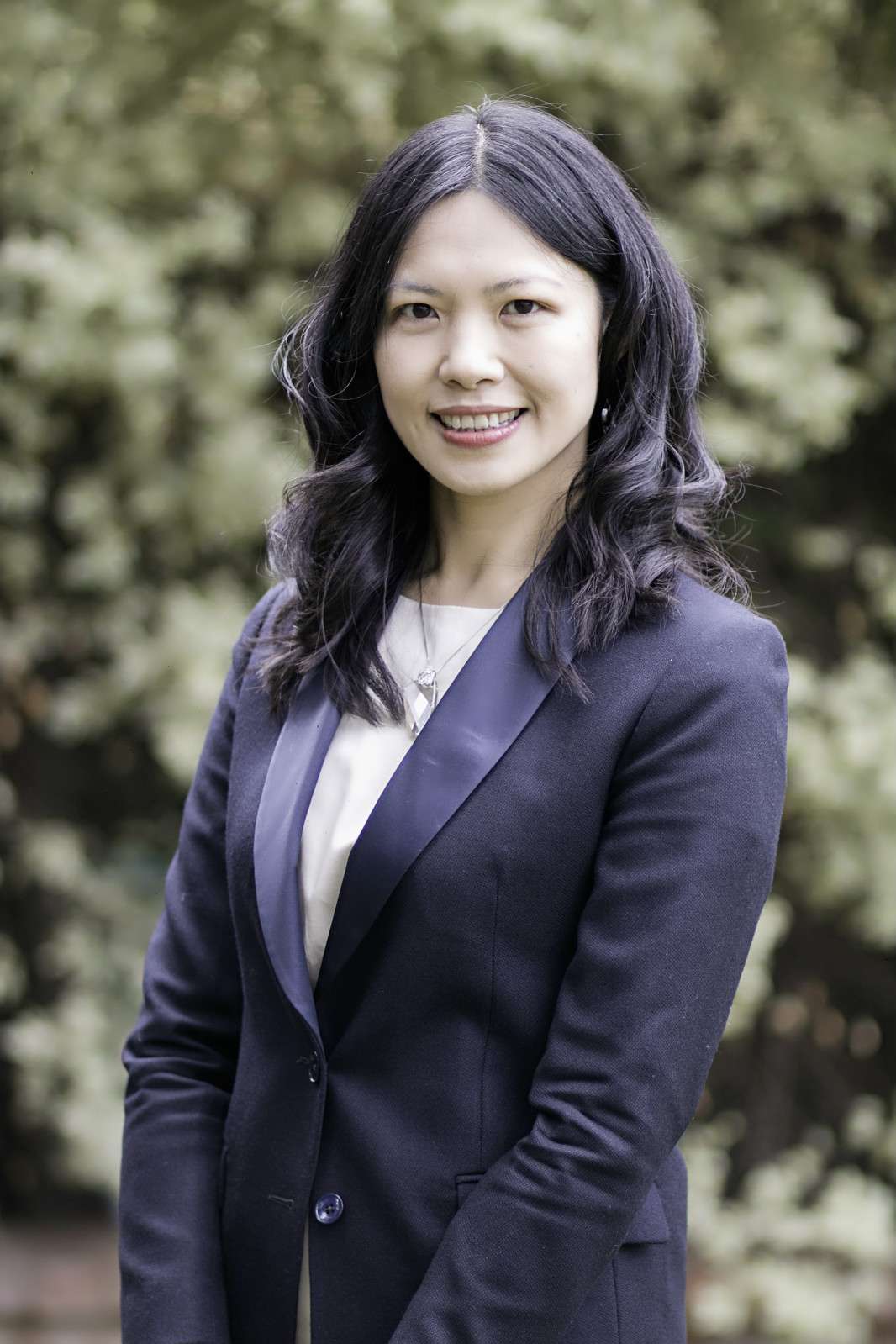 Carrie Li
CHINESE MEDICINE PRACTITIONER AND ACUPUNCTURIST
---
Carrie is a registered practitioner of Acupuncture and Chinese Herbal Medicine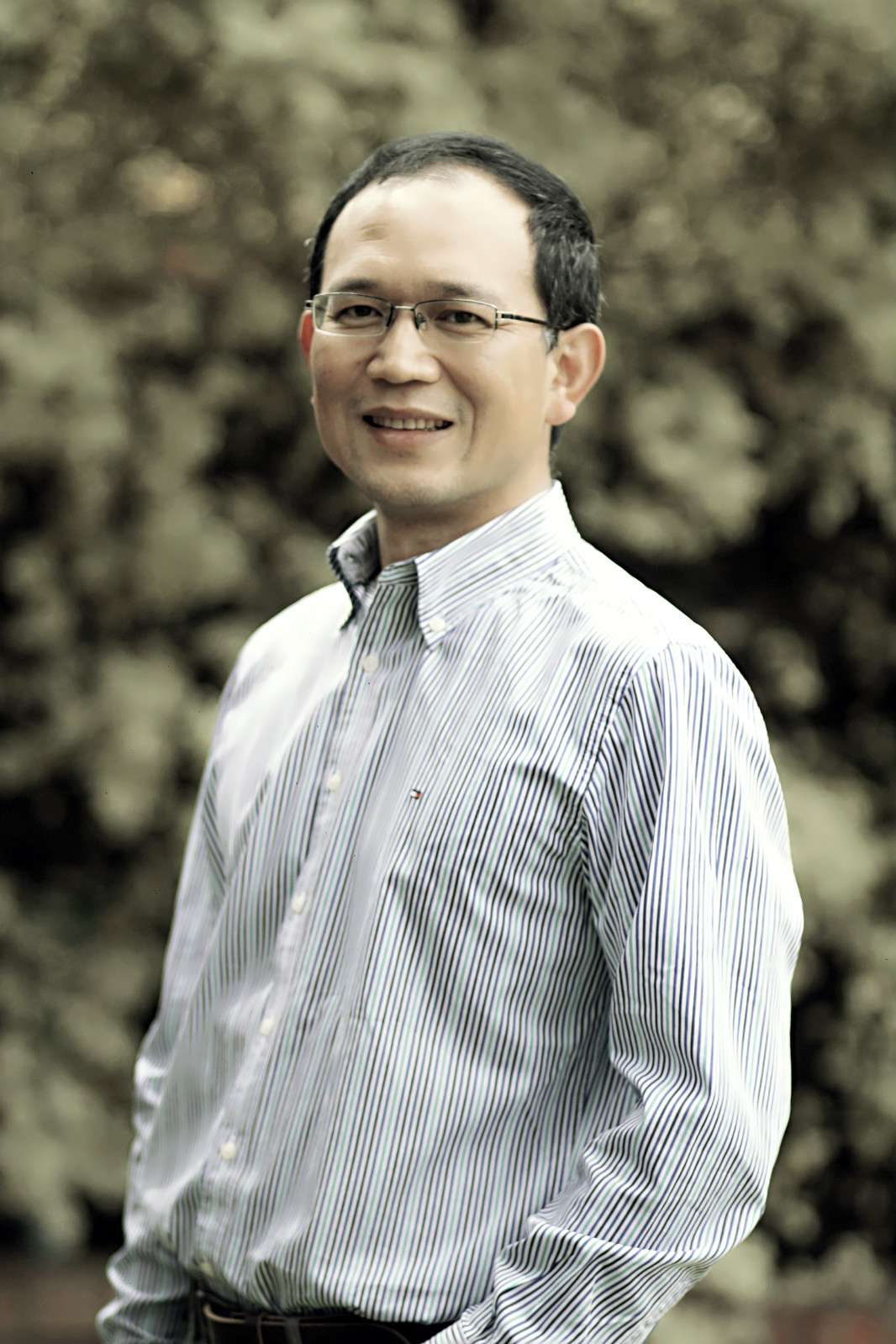 Jason Xin
CHINESE MEDICINE PRACTITIONER AND ACUPUNCTURIST
---
Jason is a registered Acupuncturist and Chinese Medicine Herbalist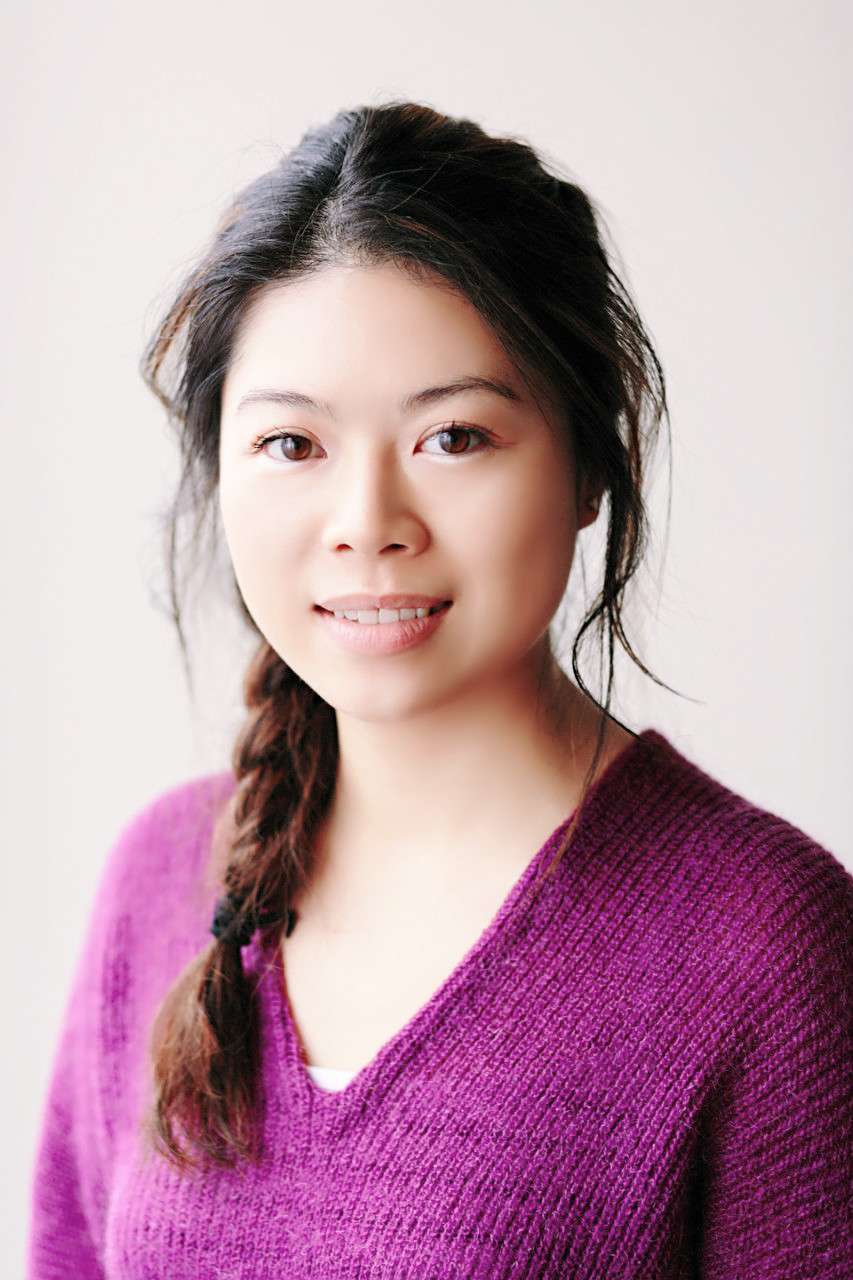 Debby Cheung
CHINESE MEDICINE PRACTITIONER AND ACUPUNCTURIST
---
Dr. Debby Cheung believes that the ultimate goal is in preventative care where maintaining good health and wellbeing means people will become less susceptible to illness, recover faster, and their picture of health is intertwined into the fabric of their being.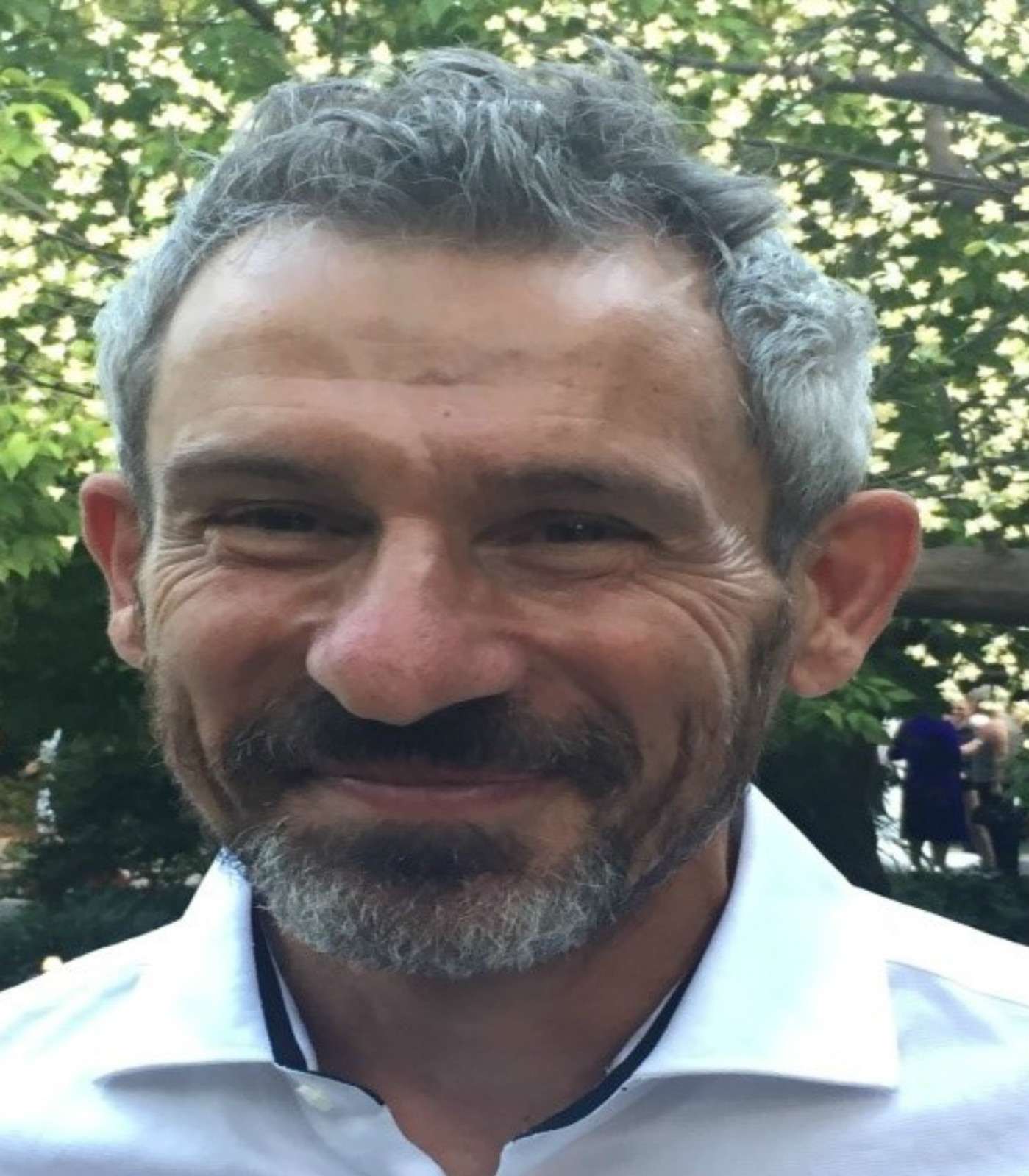 Dr Steve
CHINESE MEDICINE PRACTITIONER
---
Dr Steve is currently studying for a Bachelor of Acupuncture, Traditional Chinese Medicine degree and has completed a Diploma of Remedial Therapy. In 2015, Steve visited China and studied at a large hospital in Hangzhou. As a result, he has gained a deep insight into the traditional practice of Chinese Medicine. Whilst Chinese Medicine is aimed at restoring the body to its natural balance, he specifically focus on treating those with chronic pain and reduced joint mobility. This includes back and neck pain, bursitis, tendonitis and repetitive strain injuries (e.g. tennis elbow, rotator cuff/shoulder issues). He used the principles of Tui Na (Chinese Physiotherapy) which have been developed and used over centuries in China, with excellent results.